Atakoy Galleria AVM
The mall is really popular among the residents of Istanbul.  It is Turkey's first modern shopping center. It has been opened in 1988 and it has been visited by millions of people since then.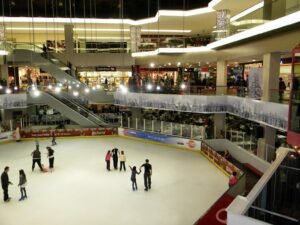 Cevahir Shopping Mall
A huge shopping place which boasts as Europe's second and the World's eighth biggest shopping center. It is also close to Taksim Square. It has been opened in 2005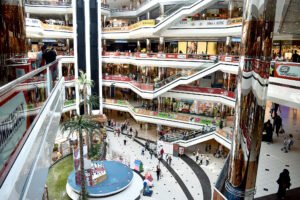 Profilo Shopping Center
It includes a special theater stage besides several shops, a supermarket chain, and coffee shops. It is an important mall for people who work and live in Mecidiyekoy and Sisli areas.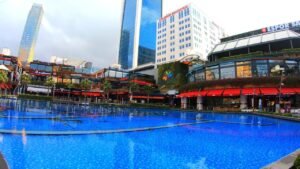 Kanyon Shopping Mall
It is the pioneer of outdoor malls and it is easily accessible by Metro. The mall offers international and Turkish food, which also makes this mall a popular one. It is also a meeting point of office workers both for lunch and after work.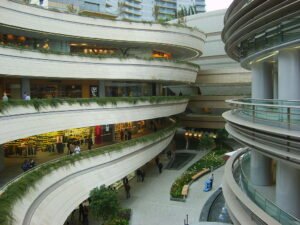 Istinye Park
The mall offers a wide range of services from health, sports, food to entertainment and shopping It has been opened in 2007. It is the first choice of many foreign companies that choose to enter Turkish market. It hosts 280 different stores, outdoor and indoor areas.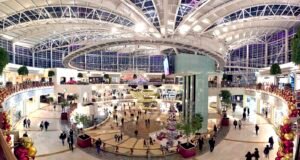 Mall of Istanbul
The mall has been opened in 2004. The mall houses 350 shops. Mall of Istanbul stands out as the largest shopping mall in Istanbul. In short MOI is the ultimate shopping, entertainment, food and art center of Istanbul.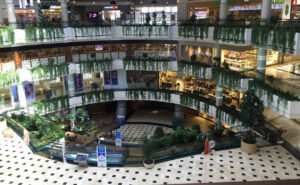 Marmara Forum
Marmara Forum is considered among the best shopping malls to go with children in Istanbul. It has a Kids Street where your little ones can play with their peers in a safe and decent environment.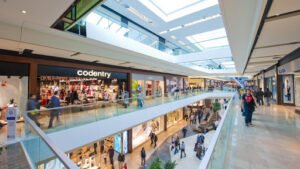 Forum Istanbul
Forum Istanbul not only brings world-famous brands together but also houses Istanbul Sea Life Akvaryum, which is really worth visiting. Forum Istanbul definitely offers things that many of its competitors can't. With all these features, Forum Istanbul is one of the best shopping malls in Istanbul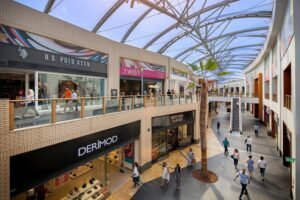 City's Nisantasi
It is among the best luxury shopping malls in Istanbul. It is located in the center of Nisantasi. In addition to housing numerous national and international brands, the mall offers you the historical atmosphere of Nisantasi.
Akmerkez
Akmerkez is one of the first choices of visitors who look for entertainment. Akmerkez has been opened in 1993 and it's one of the first shopping malls in Istanbul. The mall has been awarded 40 times by various institutions so far, which is really impressive.