Title Deeds Transferring Tax
It is between 3% to 4% of the total price. It would be split up between the buyer and the seller.
Broker Commission
It is between 2% – 4% for Second-Hand property and it is 0 for new property
Earthquake Insurance
It is a mandatory insurance which is needed while signing the title deeds. It fee is up to the property size.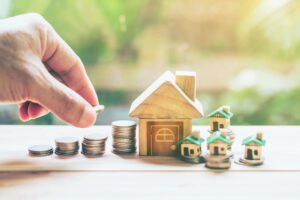 Military Checks
This is a formal application which confirmed that the property is not in the military constructed zones. It is for validating the property
Title Deeds Registration fee
It is between 185 TL to 500 TL according to the property size.
Power of attorney Fees
It is the fee for giving the power of attorney to a solicitor and is about 600 TL. By this, the solicitor would be able to sign the title deed on your behalf.
Certification of Habitation fee
If you are the first owner property you should pay this fee which is between 1500 to 2000 TL.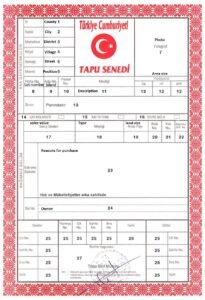 After-sales cost
The Fees you have to pay to register electricity, water and gas in your own name.
They are different and between 1300 to 1500 TL.
Solicitor fee
Having a solicitor is essential during the buying and investing process. The fee of having a solicitor is 1000 EUR.
Appraisal Report Fee
The appraisal report is for checking the value of the property and is mandatory for the transfer the title deed. The total cost for this report is approximately 1000-1500 TL based on the city and property features.