In terms of real estate, Istanbul is still one of the most dynamic and active cities in Turkey, and perhaps one of the reasons for this is the distinction of its residential apartments, Thanks to the amazing nature and its integrated facilities, in addition to distinguishing its projects that are in line with the highest modern degrees. Official and unofficial statistics also show that real estate sales in Istanbul are still at the top of all Turkish provinces.
For a long time, Istanbul has always been the shining crown of Turkey, a distinctive city on all levels, a bi-continental city not only famous for its exquisite urban culture among cities around the world, but also for its brilliance.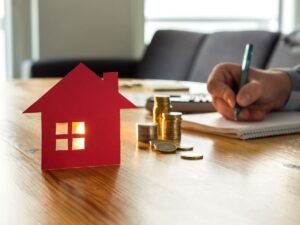 Istanbul real estate sales are continuously rising after a gradual return to normal life in Turkey, which began in early May 2020, until June 2020, with unprecedented sales in the Turkish real estate market being the most important. The reason was the low interest rate on mortgages.
Despite slow sales due to the Corona epidemic in the first months, Istanbul was not affected by the recession. On the contrary, some areas saw an increase in sales even due to the epidemic, so some of these areas Istanbul named Corona resistant.