Tekinco Group
About TekinCo Group
The mother of Tekinco Group, with 15 years of experience in construction and real estate consulting, we are now ready to serve our dear compatriots in the beautiful city of Istanbul for a safe and profitable investment.
Also, for dear investors who intend to invest in obtaining a Turkish passport, we will be with you in all stages of purchasing a property and obtaining a title deed and the subsequent steps, ie obtaining a Turkish passport.
TekinCo Group Team
Our team is an experienced and specialized team in the field of investment and has high capabilities in real estate consulting.

Ahmad Ali Nejad

Financial Manager


Ahmad Ali Nejad

Financial Manager
Master of International Finance and Investment from London
Fluent in Persian, English, Istanbul Turkish, Azeri
Financial and investment consultant in luxury real estate and commercial real estate
With more than 20 years of experience in finance, banking and investment in Iran, Turkey and other countries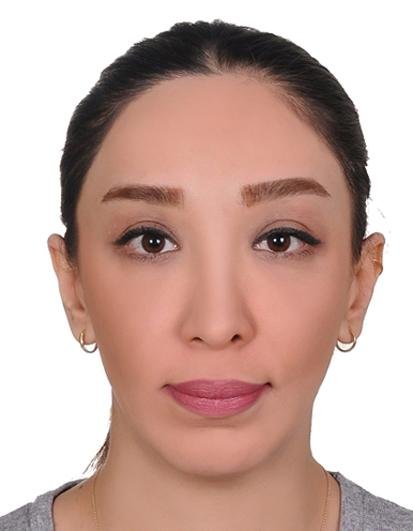 Sara Eskandari

Sales Expert


Sara Eskandari

Sales Expert
Master of Environment
Fluent in English, French and Istanbul Turkish
Expert in sales and foreign trade and international
International Transportation Expert

Arshia Erabi

Sales Expert


Arshia Erabi

Sales Expert
Master of Management and Tourism and Tourism Relations
Fluent in Istanbul Turkish
Real estate sales expert with 6 years of experience in real estate sales in Istanbul
Get In Touch
Obtaining Turkish citizenship
by investing in real estate